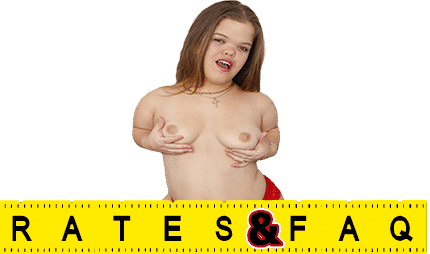 One Girl
$1.99 per Minute / $2.50 Processing Fee

10 minutes -- $22.40
15 minutes -- $32.35
20 minutes -- $42.30
25 minutes -- $52.25
30 minutes -- $62.20
35 minutes -- $72.15
40 minutes -- $82.10
45 minutes -- $92.05
50 minutes -- $102.00
55 minutes -- $111.95
60 minutes -- $121.90
65 minutes -- $131.85
70 minutes -- $141.80
75 minutes -- $151.75
80 minutes -- $161.70
85 minutes -- $171.65
90 minutes -- $181.60
120 minutes -- $241.30

Two Girls
$3.49 per minute / $2.50 processing fee

10 minutes -- $37.40
15 minutes -- $54.85
20 minutes -- $72.30
25 minutes -- $89.75
30 minutes -- $107.20
45 minutes -- $159.55
60 minutes -- $211.90
90 minutes -- $316.60
120 minutes -- $421.30

Text Chat
Yahoo Text Chatting
$1.49 per min / $2 processing fee.

15 min for $24.35
20 min for $31.80
25 min for $39.25
30 min for $46.70
35 min for $54.15
40 min for $61.60
45 min for $69.05
50 min for $76.50
55 min for $83.95
60 min for $91.40

MIDGET EMERGENCY CALL NOW 1 (888) 430-2010
Deals & Services
Custom Recorded Stories
We now offer personalized Midget & Dwarf stories just for you! Their read and recorded by a midget of your choice then delivered right to you! You can make suggestions and tell them exactly what you want. All this for only $39.95 per 10 minute story!!! Call 1-888-430-2010 to place your orders now! .
"I Love FUCKING MIDGETS" Special
Join us thru April 1st through December 1st and get any calls over 15min for only $1.89 per minute. In order to be apart to this wonderful special, simply proclaim your love for FUCKING MIDGETS to our Dispatchers when you call! I LOVE FUCKING MIDGETS!!!!
Special Rates
Buy 15 minutes and get a 3 minutes free (save $5.97)
Buy 30 minutes and get a 5 minutes free (save $9.95!)
Get a 30 minute 2 midget call for just 99.95 (save over $10.00!)
Buy 45 minutes and get 10 free minutes!!! (save over $20.00!)
Get an hour long call for just $99.95 (save over $20.00!)
*All minutes must be used on one call We do not give refunds for unused minutes*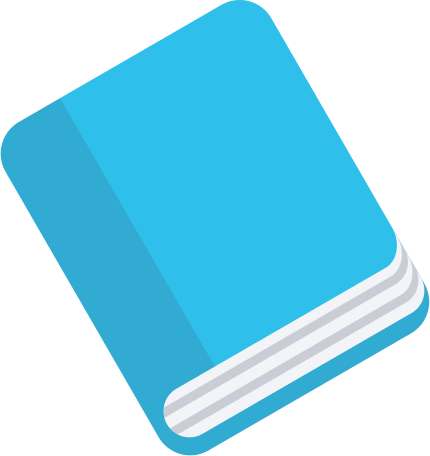 MIDGET EMERGENCY CALL NOW 1 (888) 430-2010